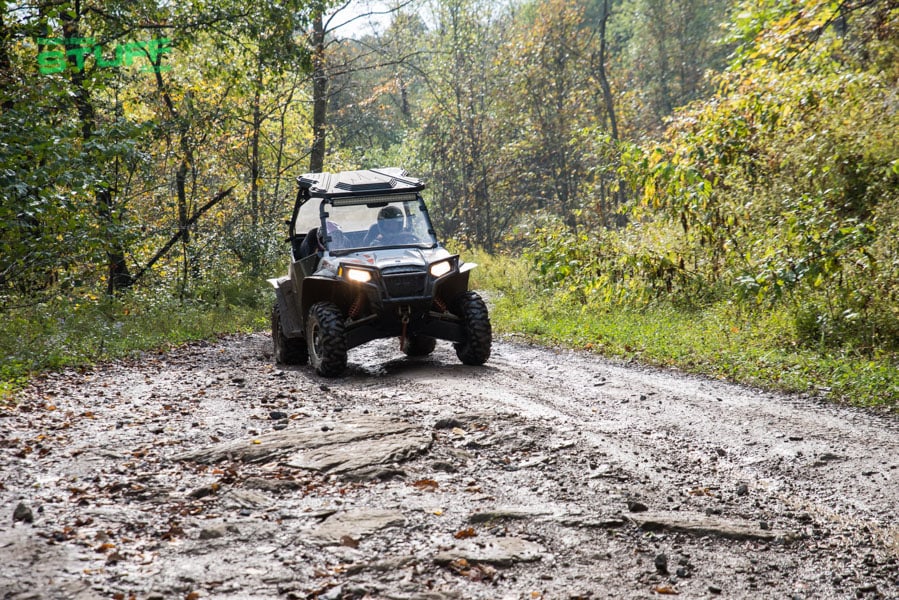 You know just how amazingly fun owning a UTV can be. Alone or with friends on those backwoods trails, it feels like there is nothing that can get in your way. The one thing that could make the whole experience better are side by side accessories made to enhance your UTV.
Custom, durable accessories are the perfect fit for a UTV that needs some tweaking. Although some of you may not be as wild as others on your UTV, it doesn't change the fact that you want it to be in the best condition possible when riding in it. The worst thing for a UTV owner is to be unprepared for their time spent on the trails. One way to make sure you have what you need on your UTV is to install side-by-side accessories that are customized to help your off-road vehicle in any situation.
Although the more popular accessories are usually performance-related or even modify the look of the vehicle, it is easy to miss the cab enclosure when looking for add-ons. Most of you might not see the relevance of a cab protection device, but when you ride in it, your mind will be changed. Not only does the enclosure protect you and your passengers from flying debris, it also doubles as a weather control device.
Instead of missing out when it is cold, snows, or rains, you can battle the weather from behind a protective screen. This protector will make sure no precipitation wanders into your cab, while acting as a windbreaker for when it gets extremely windy in the winter. With secure protection from the elements, you won't ever hesitate to go for a ride in your UTV.