What extra UTV parts and accessories do you need for the trails?
There is no doubt having extra parts while out on the trails is a necessity. We don't know how hard you are hitting it, but if it's like most of us, you pay to play. To avoid having to sit on the sidelines after a Full Send gone bad, we've got a Top 10 Aftermarket UTV Parts list to take along on your next weekend trail adventure.
First things first, when you are miles away from civilization, having a UTV tool and survival kit can be a true lifesaver. How? One example is a busted part. Without a tool kit the part is more of a paper weight. Hence, investing in a quality kit, which we happen to have stashed on our storefront – Assault Industries On-The-Go Tool Kit.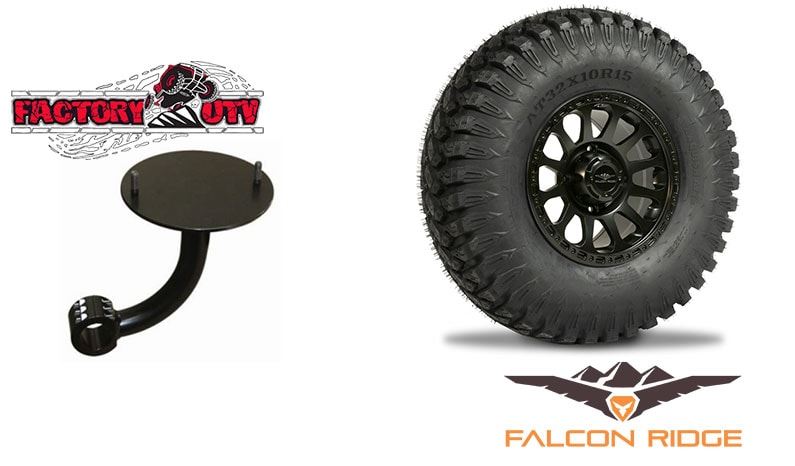 Have you ever decided to send it when you shouldn't, and the result was a ticked off tire? Blowouts are a thing when it comes to doing the trail thing. So, being prepared for the inevitable is a virtue.
At minimum, you may be able to get away with a tire patch kit. However, getting set up with a spare UTV wheel and tire is your best bet to stay on the safe side. You're going to need a few things to keep this in your pocket for "just in case."
What can you take on the trails to be prepared for a flat?
Spare Tire Carrier: There are several of these accessories available, each being unique in build and mounting location. Some are universal while others are machine-specific. Consider visibility preferences and rigidity when choosing which of these will meet your off-road demands.
Jack Lift: These systems come in universal fitment or model-specific and can easily be mounted to your side-by-side using a clamp kit.
Wheel and Tire: UTV Wheel and Tire kits can be purchased, but you'll want to get a fifth for the spare. On the other hand, you can buy individual parts and get them mounted at a local shop.
Going on a weekend ride without extra fluids could become a travesty. Just like a car, it's all about mileage and how hard you push things. On the other hand, if there isn't an obstacle you won't try, it only takes one rogue rock or limb to puncture the goods. Be sure to pack up Oil and Coolant!
This may be up in the air. Is it necessary to bring extra side-by-side driveline parts to hit the trails or go to events? Well, if you ask us the answer is Yes. There is nothing worse than doing the dang thang only to bust an axle. Especially during those long weekend rides or weeklong UTV events.
Need a great SxS axle to take along for the ride?
4XPRO
Demon
Rhino / Rhino 2.0
High Lifter
Again, some might say you're driving wrong if you're burning belts. However, sometimes you'll find yourself staring down the barrel of a deep mud pit … and you just have to. This won't always shred the UTV drive belt, but it could. Would you rather be "safe than sorry," or take your chances and end up hanging out at the vendor booths all week?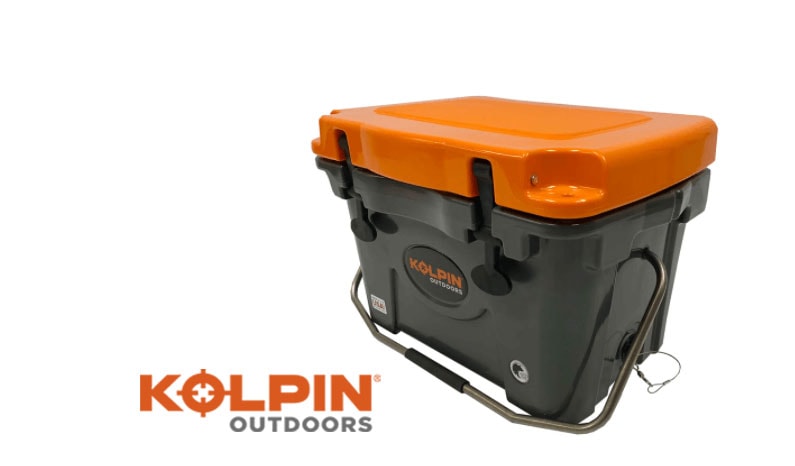 Whether you ride casually or take it to the extreme, having a cooler is a must. It's super important to stay hydrated and fed as nothing will wear you out faster than impact fatigue and a constant adrenaline rush. What's great is some coolers can hard mount to the bed … think #savethecooler. We all know what happens when a bungee fails while in the middle of a bounty hole.
Keeping a tow strap handy could make or break a bad situation. For example, suppose you bust a suspension part or kill the bike? The tow strap allows you to pull the rig behind another vehicle, instead of leaving it behind. Good luck finding a tow company that will climb mountains to recover a buggy.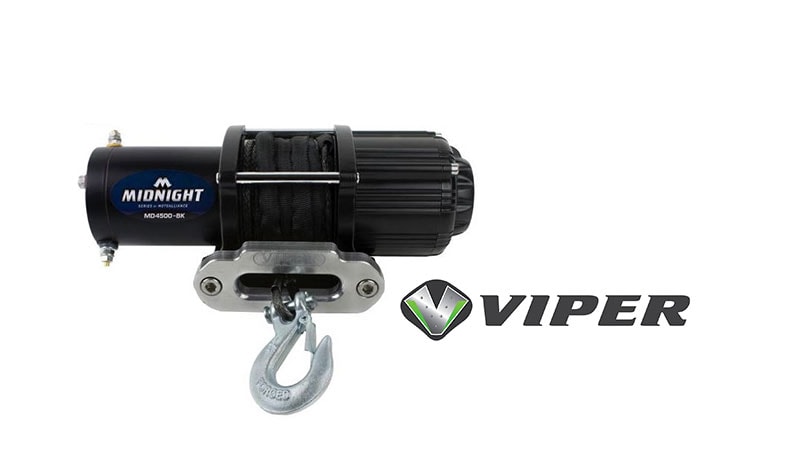 We don't know about you, but getting stuck is a necessary evil in the off-road biz. There is always a bounty hole that is too gnarly for all rigs to pass through. A UTV winch is a huge game-changer while out in the middle of no man's land testing the landscape. Plus, there are different load rates according to ride demands.
Winch Sizes:
2500
3000
3500
4000
4500
5000
5500
6000
There is no question that a fire extinguisher will be one of the most important kits you could add to your ride while out on the trails. After all, we push our bikes to the limits, taking on challenges that weren't meant to be taken on. Since it doesn't stop us from Sending, it's imperative to mount up a SxS fire extinguisher.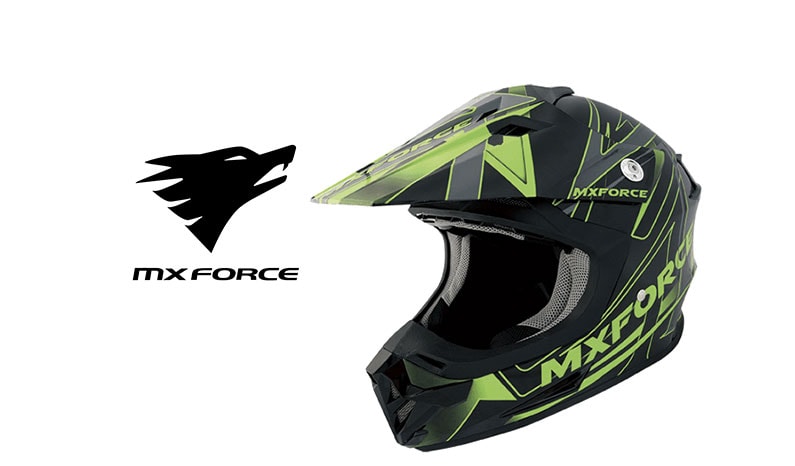 Safety is a virtue that should never be tested. Especially for those who go Full Send at any chance they get. The nature of trailing is unpredictable as it is, let alone when you find a rock garden that's calling your name. Helmets ensure that even if you roll your rig, you can keep yourself and passengers safe from the unthinkable.
Well, there you have it. The STUFF top 10 list of UTV accessories that are crucial to the cause while taking on trails. If you have gone down your checklist and are missing a thing or two, we can help you out.
Click here to find the SxS parts you need for the ride experience you want.