Located about 70 miles south of St. Louis, Missouri is St. Joe State Park. A premier destination for ATV, UTV and dirt bike riding, the 8,200 acre park is one of two OHV parks in Missouri's state park system and offers 2,000 acres designated for OHV use.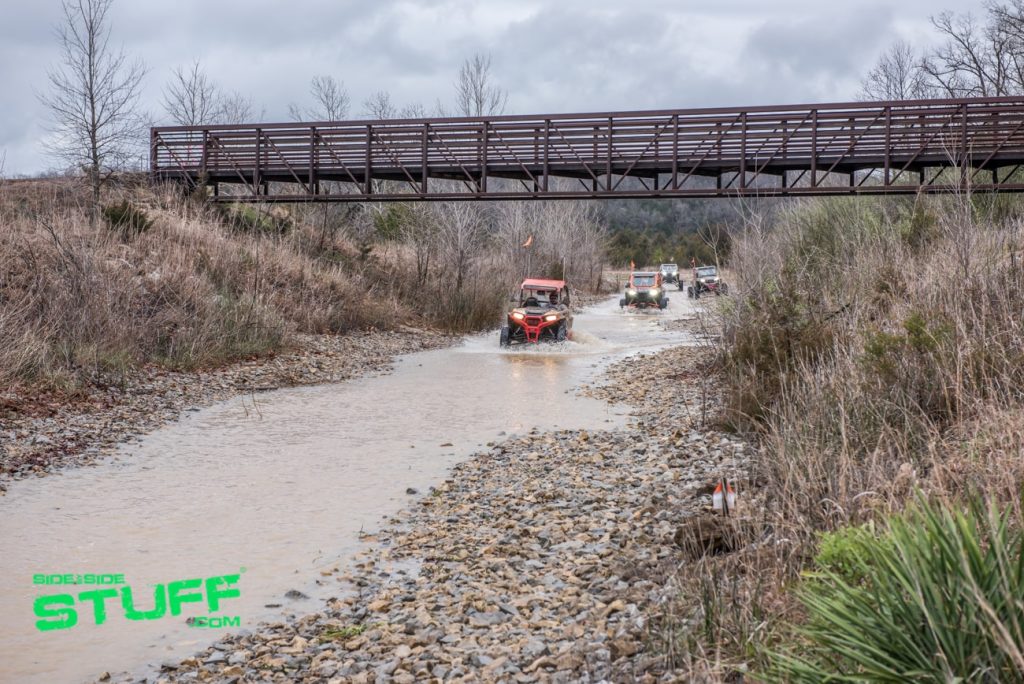 The park features a wide variety of terrain for all types of riders including many wooded trails, hill climbs, sand flats and rocky lake beds.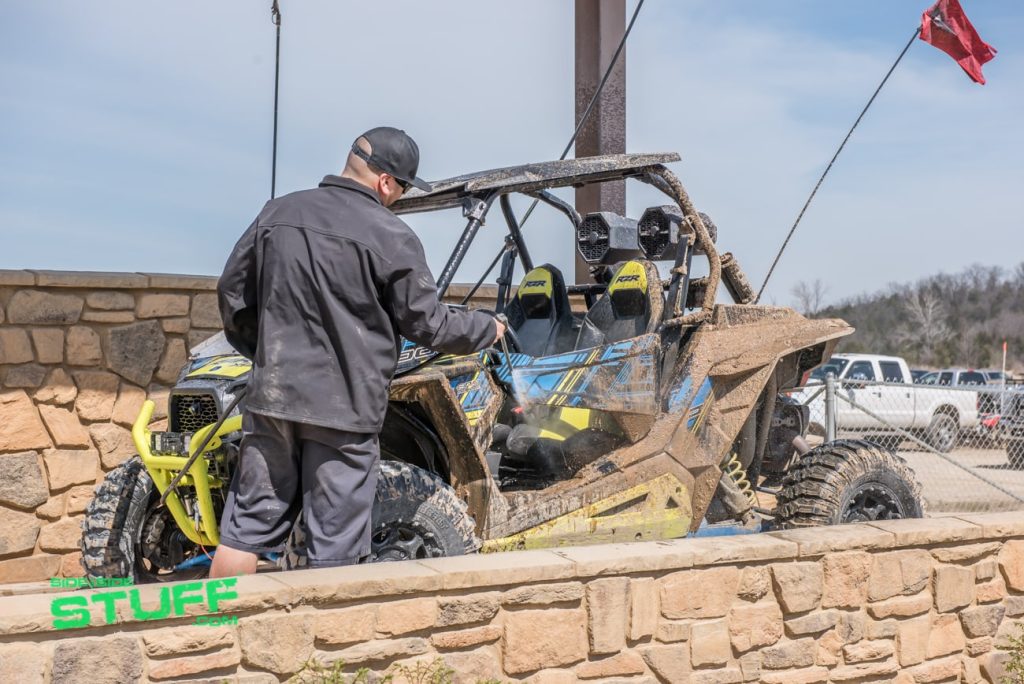 Also featured are spray wash stations so you can clean your machines before you leave.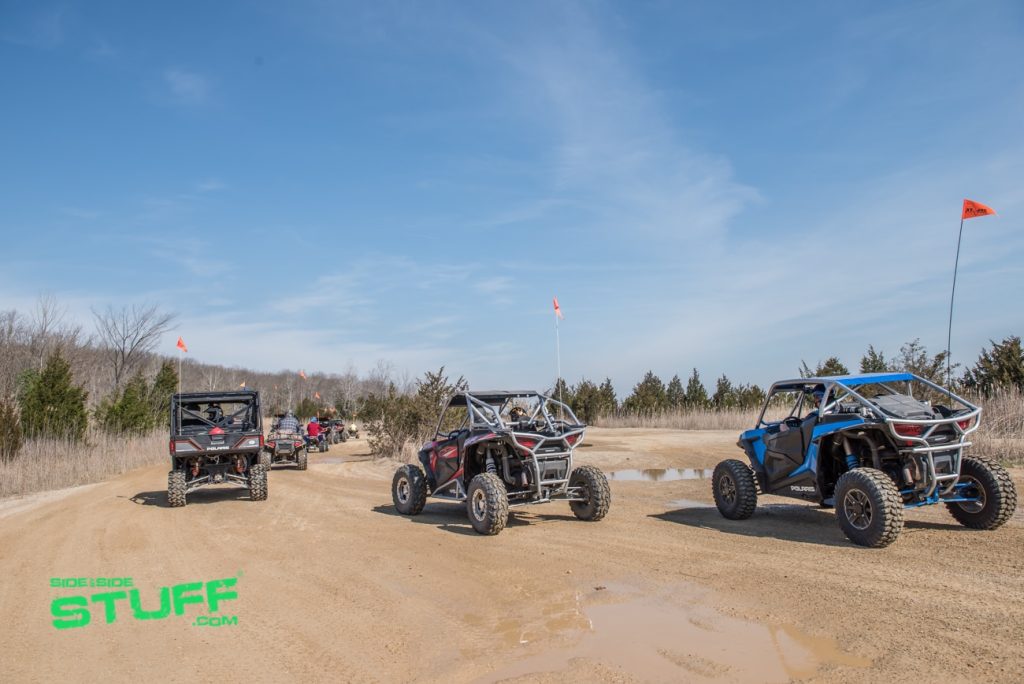 Aside from off-roading, the park offers plenty of other outdoor activity opportunities. St. Joe State Park boasts four lakes open to boating and fishing, beaches for swimming, horseback and mountain bike trails, plus 14 miles of paved bicycle trails. The park also has well maintained restrooms and several picnic areas.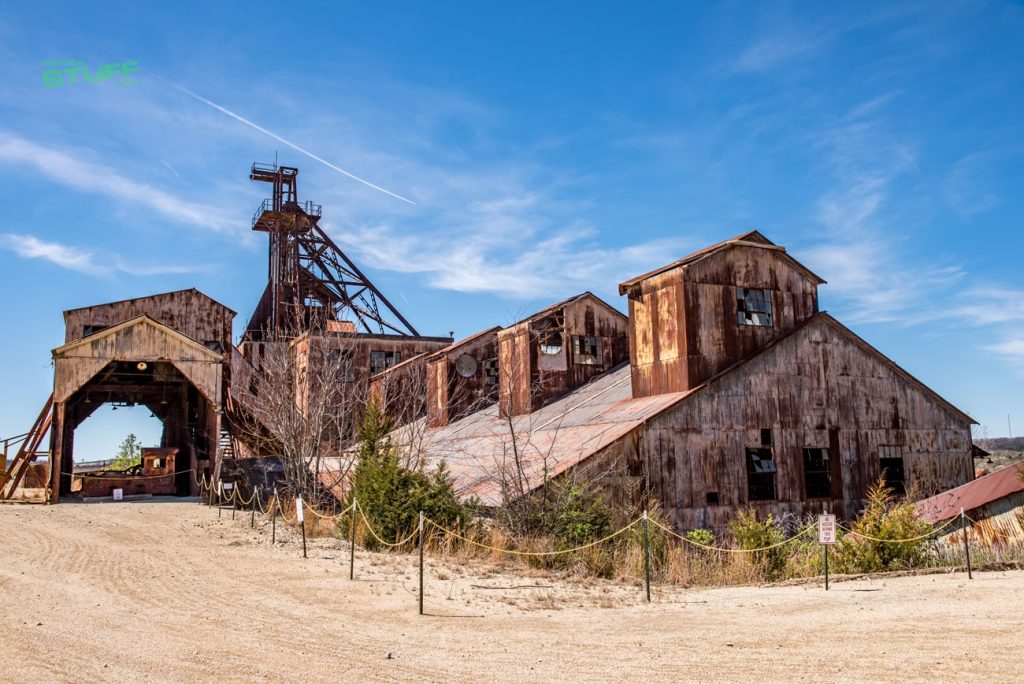 One of the highlights of the park is that it is home to an old historic mine site known as the Missouri Mines Historic Site. The old mining facility features old mill buildings that were once used to process lead ore. The site also has a museum that is open to the public; it's filled with antique mining and milling equipment as well as massive collection of geological specimens.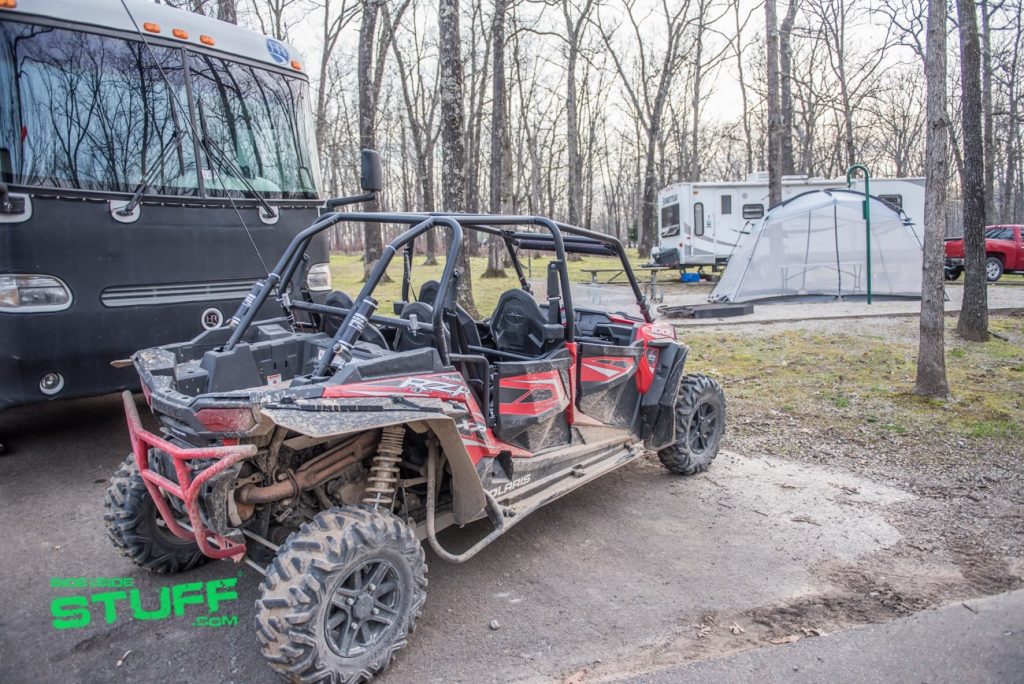 The park has two campgrounds that conveniently offer access to the OHV trails. Campgrounds are open year-round and offer primitive camping as well as full RV hookups. They feature nice bathhouses, laundry facilities and even a playground. Campgrounds fill up fast during the summer and on event or holiday weekends so make sure to book for your trip plenty of time in advance.
A permit is required for OHVs to access the riding area, this can be obtained easily from the ranger station on site. Permits currently cost $5 per machine per day. Helmets are required for all riders as well as safety flags for vehicles with three or more wheels.
Last but not least, St. Joe State Park is home to an annual UTV event known as Rally at the Mines. Typically held in April, Rally at the Mines draws in many off road enthusiasts for a weekend full of riding and fun event activities for the entire family including group rides, games and prizes, OEM demo rides and a vendor row. Click HERE to read our event recap from Rally at the Mines 2018.
St. Joe State Park is located in Park Hills, Missouri, for more information on this riding area visit – https://mostateparks.com/park/st-joe-state-park