The time has come to get to the bottom of the Mahindra ROXOR. It blasted the UTV world by storm with its unique design and stellar build. Unlike any others on the market, the ROXOR features a steel frame, solid axles in the front and the rear, and leaf springs. Yes, we said leaf springs!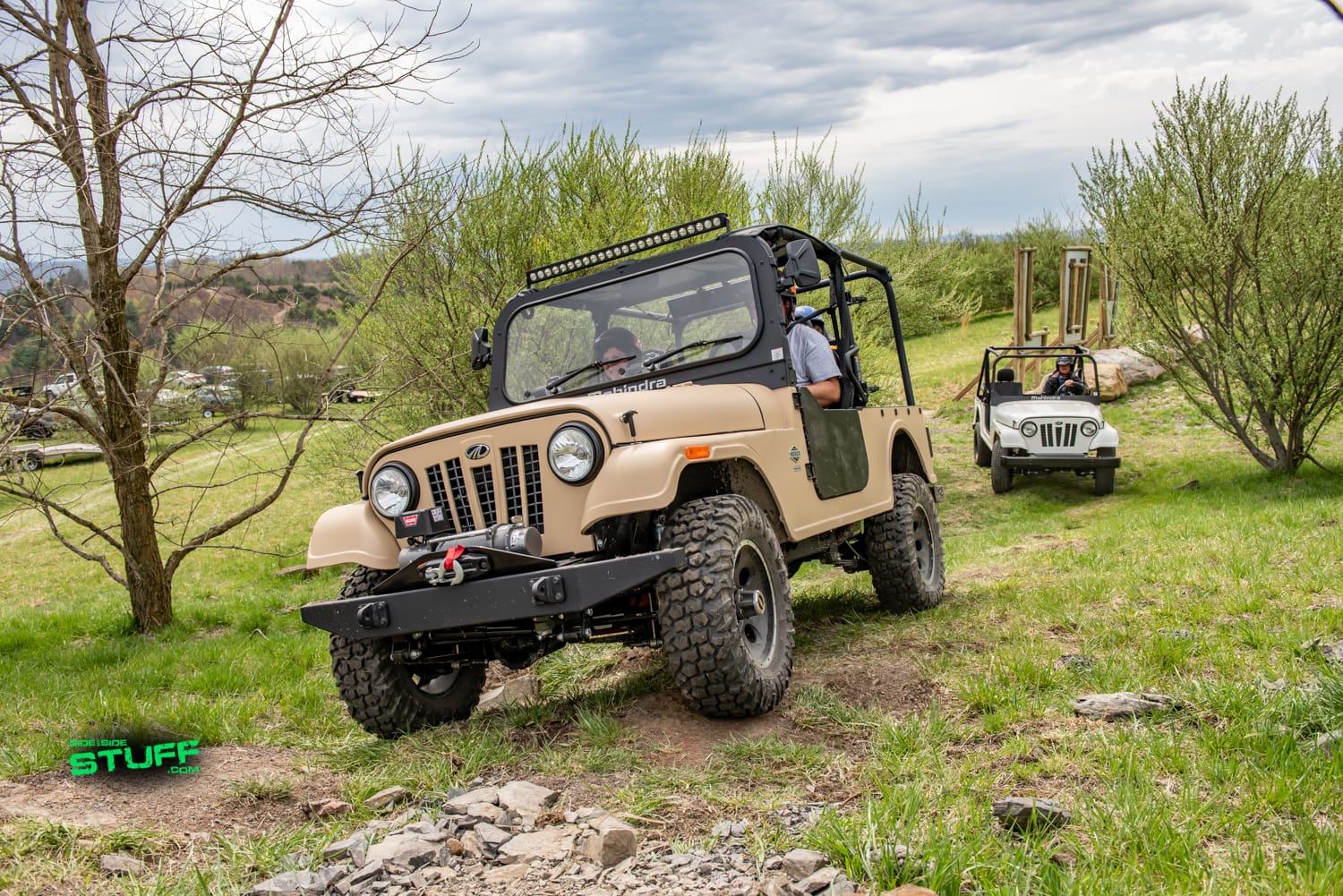 Let's talk stats. The ROXOR is working with 75-inches in height and 62-inches in width, with nine-inches of ground clearance. Get this, it's rocking a Turbo diesel engine sporting 114-pounds of torque and 62-FPS of horsepower. Now you may not jump out of your skin because of the power, but when you tack in that it's a five-speed stick shift…you do the math.
The burning question on everyone's mind; "Is it a true SxS competitor?" The answer is yes! This bad boy puts the work in work ethic. All that's left to do is deck this baby out in aftermarket grit! You can find those ROXOR parts and accessories at SideBySideStuff.com!